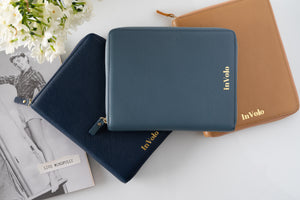 Welcome to In Volo & Co.
We are global travellers, who love the uniqueness and beauty of  this amazing world.
We love travel, we love textures, we love quality and now we are bringing you our quality designs through IN VOLO.
We create functional and quality pieces with a distinct edge, pieces that are a little different, yet timeless. These are pieces we want you to be proud to use over and over again and then to hand down to future generations. 
In Volo is the Italian word meaning "in flight". Our luxury leather goods are designed to follow you on your journeys, across the oceans, on land and everywhere in between in life.
Blog
---
Certain lifestyle changes can help alleviate symptoms of stress and anxiety. Here are some simple steps that will help you navigate through those more challenging times.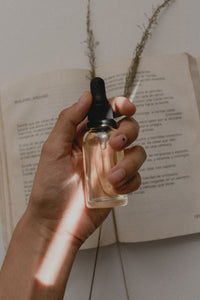 In-Flight Spas are a must. Pack your favourite miniature products in your carry-on and arrive at your destination looking and feeling refreshed, recharged and rejuvenated.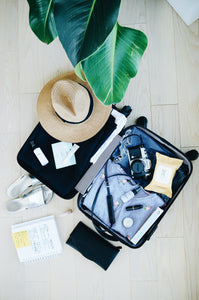 Are you a frequent over-packer? Do you under-pack and find ourself running out of clothes ob a business trip or holiday. Here are our editors' picks for packing like a pro.